Product Innovation
Since its formation in the early 1980's Aerial Agriculture, as Fleet Helicopters was formerly known, has been a leading innovator in aviation technologies.
Aerial Agriculture was the first aviation company to install and operate differential GPS navigation systems in Australia.
Fleet Helicopters is also the first commercial aviation company to install the DAAM system to the turbine helicopter fleet. The Data Acquisition Alarm Monitor tracks all helicopter operating parameters. The system guarantees the client that the aircraft and its systems have not only been flown safely within specified parameters for their flight, but also for all preceding flights, thus reassuring the client that the aircraft is in a safe and airworthy condition at the commencement of their job.
To increase operational safety, all helicopters are fitted with GPS tracking systems for real time position monitoring allowing the helicopters exact position to be obtained at any time by the company or the client via a web-based interface
Fleet Helicopters is the sole Asia Pacific operator and distributor of the Boreal Laser GasFinderAB aerial gas pipeline leak detection system. The Boreal system is used to fly aerial surveys over gas pipeline and well-head assets to pinpoint fugitive gas emissions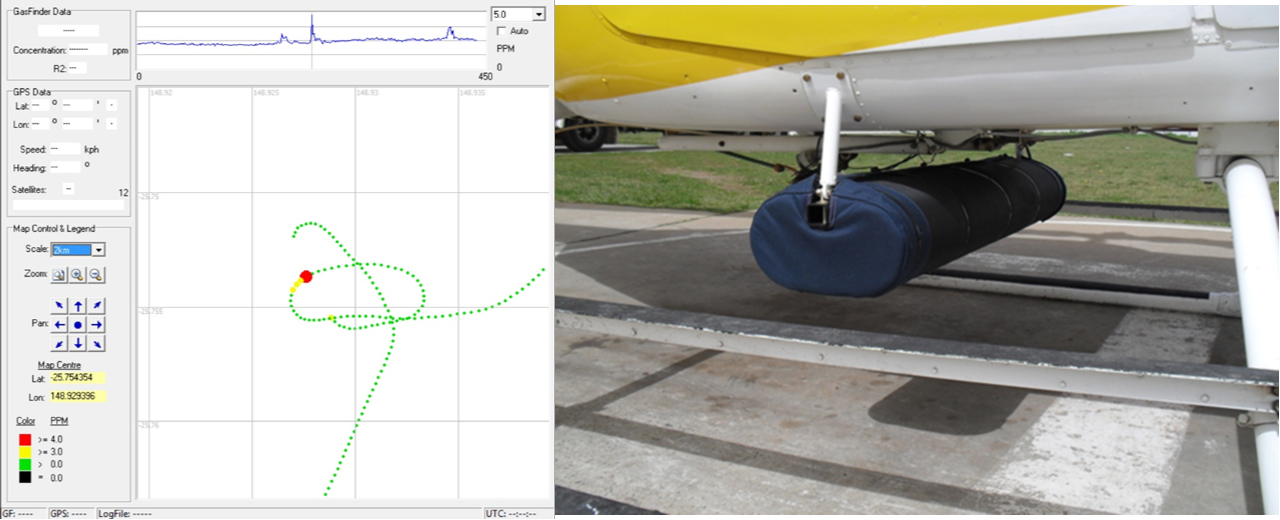 Fleet Helicopters is constantly striving to find new and innovative ways to increase the efficacy, efficiency and safety of all our operations.