Fleet Pilot Training (Armidale)
Fleet Helicopters' Flight Training Division provides services from basic training right through to advanced check and training to ensure a high standard of flight competency for a wide range of operational tasks and aircraft types.
The Flight Training Division is one of the few rural based training schools in Australia. It provides students with the opportunity to train in the unique high altitude of the New England Plateau, while being exposed to the daily operations of a commercial company.
Fleet Helicopters also offers a wide range of services to aviation companies throughout the country, providing courses for specialised training of commercial and private pilots.
www.fleetflighttraining.com.au
Montane Air Pty Ltd (Armidale)
Fleet Helicopters inhouse engineering division Montane Air Pty Ltd, provides 24hr maintenance support to all aircraft regardless of task or location.
With a fleet of mobile maintenance workshops and fixed wing aircraft, Fleet Helicopters is totally self-sufficient in any environment and specialises in remote area maintenance.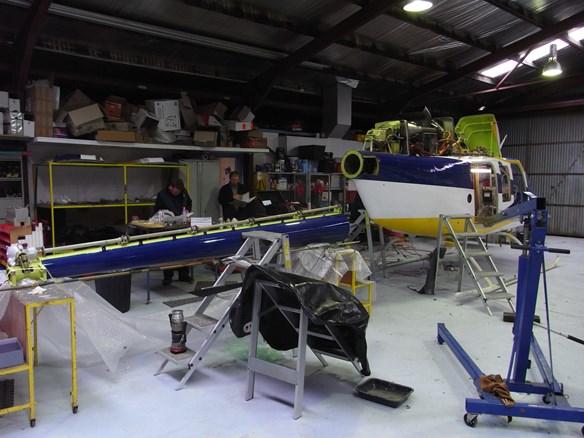 Fuel Supply Pty Ltd (Armidale)
Fuel Supply is a dedicated aviation refuelling company specialising in the provision of refuelling services in remote areas. With a fleet of 15 refuelling assets ranging from fast response 4WD 2000L vehicles through to 36,000L Multi Combination bulk tankers Fuel Supply can provide a solution to suit all tasks.
All refuelling assets are fully RMS and EPA approved and are calibrated and certified according to Department of Fair Trading requirements.
Fleet Adventures (Armidale)
Fleet operates a business dedicated to the tourist market. This business operates helicopter scenic and joy flights, Warbird Adventure flights in a L39 Jet, T6 Texan and the Boeing Stearman. Fleet Adventures seek to highlight the delights of New England's regional assets and create a sense of fun.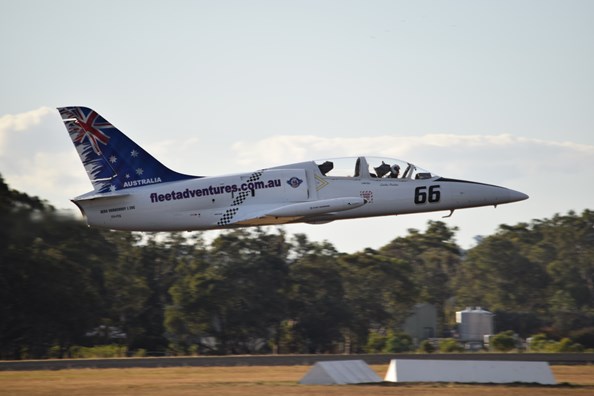 Commercial Helicopters (Mudgee)
Located in Mudgee NSW, Commercial Helicopters provides professional helicopter services across NSW and Australia.
Commercial Helicopters has over 20 years of experience and their services include Agriculture, Mining Support, Fire Fighting, Aerial Survey, Feral Animal Control, Joy Flights and many others.
Commercial Helicopters is AS/NZS ISO 14001 (Environmental Management) and Basic Aviation Risk Standard (BARS) Accredited
www.commercialhelicopters.com.au
Commercial Helicopter Tours (Mudgee)
Commercial Helicopter Tours conduct tourist joy flights, winery and pub tours, as well as general and special event charter services.
www.commercialhelicoptertoursmudgee.com.au