SPECIAL EVENTS AND CHARTER
SPECIAL EVENTS AND CHARTER
 Take a private charter flight with Fleet Helicopters and appreciate a fast, convenient and comfortable flight to your destination anywhere within Australia. We have a fleet of helicopters and access to long range comfortable fixed wing turbo prop and jet aircraft to meet any need.
It doesn't matter if your reason for flying is strictly work related, or you are looking for that very special place for professional training or even that very special function we at Fleet pride ourselves on being able to meet your unique needs.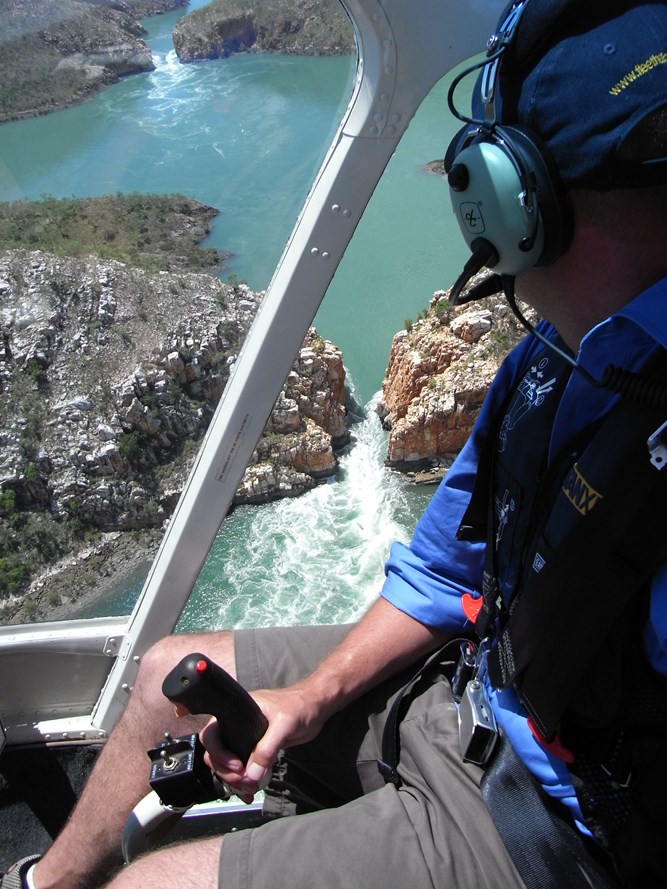 CONTACT US TODAY FOR A QUOTE.
All flights are weather dependent
Maximum passenger numbers are dependent on weights